Parents: The Missing Ingredient
in Student Success
Whether your school district:
accepts Title I funds,

is facing increased school choice,
is extremely diverse, or
just wants better results.
Building integrated relationships between leadership, educators, and families is imperative to high performance and learning.
When I support parents at home, they support what I'm doing in the classroom.
- Dr. Joni Samples,
Chief Academic Officer at
Family Friendly Schools
Bringing over 40 years experience initiating and expanding family engagement programs for 250,000 students, parents, families, and teachers across the country, there isn't anyone quite like Family Friendly Schools.
In short: We're the Nation's Leading Practitioners of Family Engagement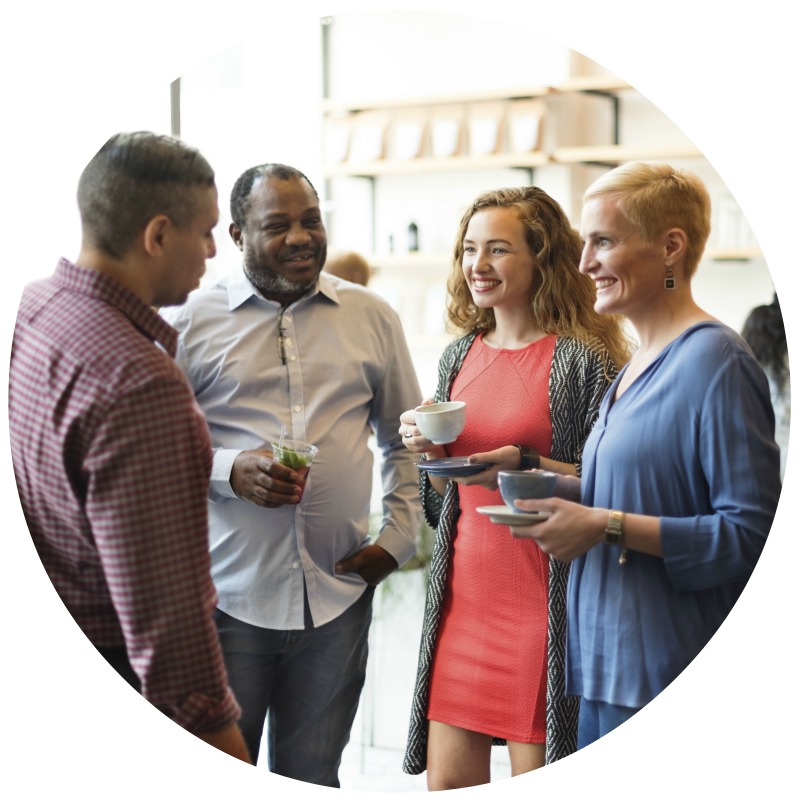 "This helped me understand why some parents aren't involved or engaged. It's not that they aren't interested. They may not know how or lack confidence."
Workshop Participant, Murphy School District, Phoenix, AZ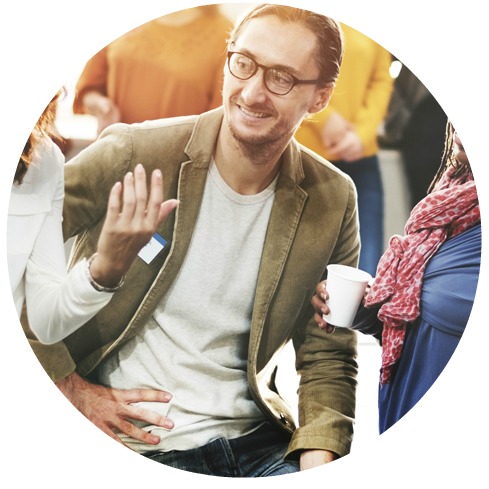 "One of the more pertinent workshops I've attended. This needs to get out to more staff!"
Workshop Participant, Greece Central School District, Rochester, NY
What makes us different?
We increase dynamic communication between schools and families
We identify and address critical cultural obstacles to academic success
We provide best-in-the-nation family engagement coaching for schools looking for that next level
Whether your district is new to family engagement or whether you are pros looking to dive deeper, Family Friendly Schools is your partner in increasing student success. We invite you to contact us today.
*OUR Programs MEET REQUIREMENTS FOR
FAMILY ENGAGEMENT UNDER TITLE I, SECTION 1118.*